2016 Models For Sale

Deposits will hold until weaning!
CLICK ON ANY FOAL PICTURE TO SEE A LARGER PICTURE - - I will be updating pictures regularly.
Page Last Updated on September 6, 2016
***WE ARE IN THE PROCESS OF HALTER BREAKING THEM, ARE BEING FED AND FITTED FOR SALE AND PRICES WILL INCREASE ACCORDINGLY***
Some of our 2016 weanlings here...MANY ARE NOT YET LISTED! COME OUT AND SEE THEM AND PICK YOURS TODAY!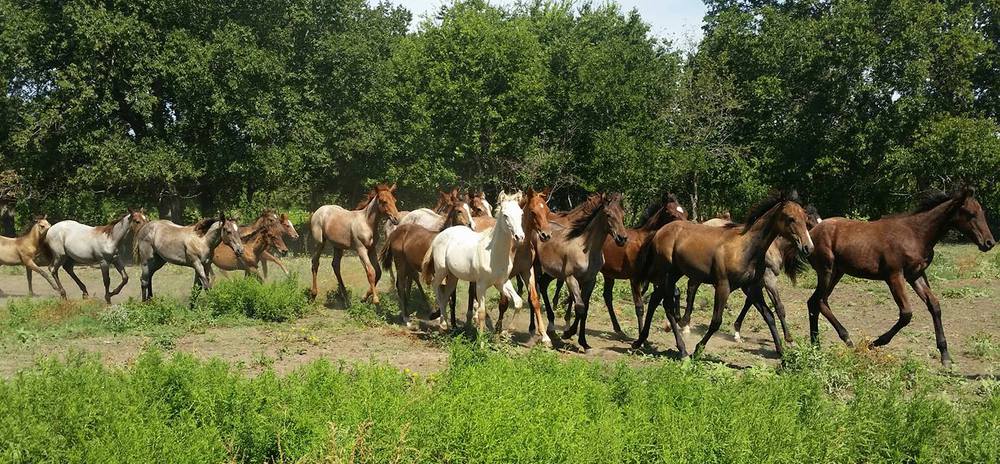 Click HERE for Yearlings - 2 Year olds
---
---
---
---
---
---
---
---
---
---
---
---
---
---
---
---
---
---
---
---
---
---
---
---
---
---
---
---